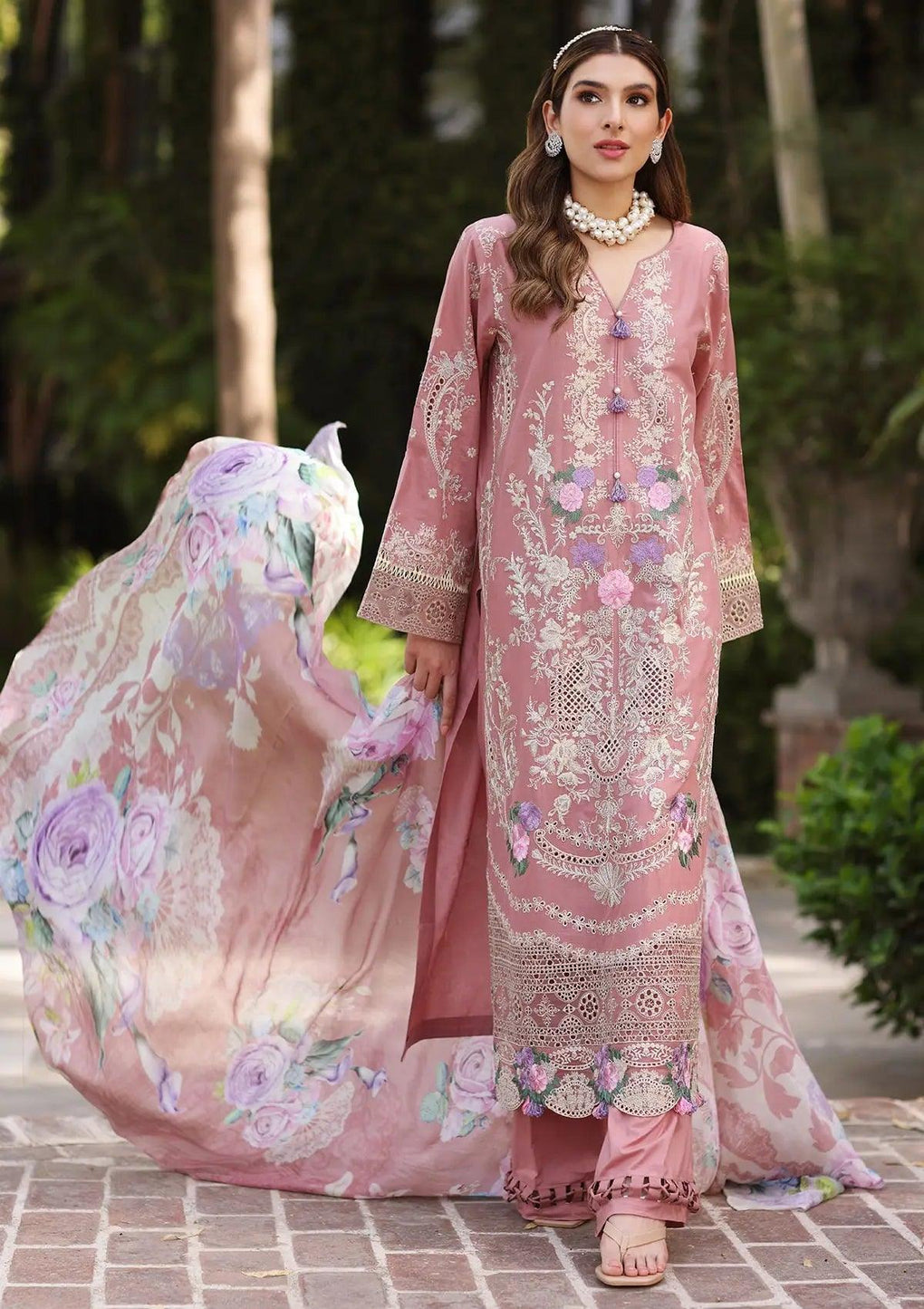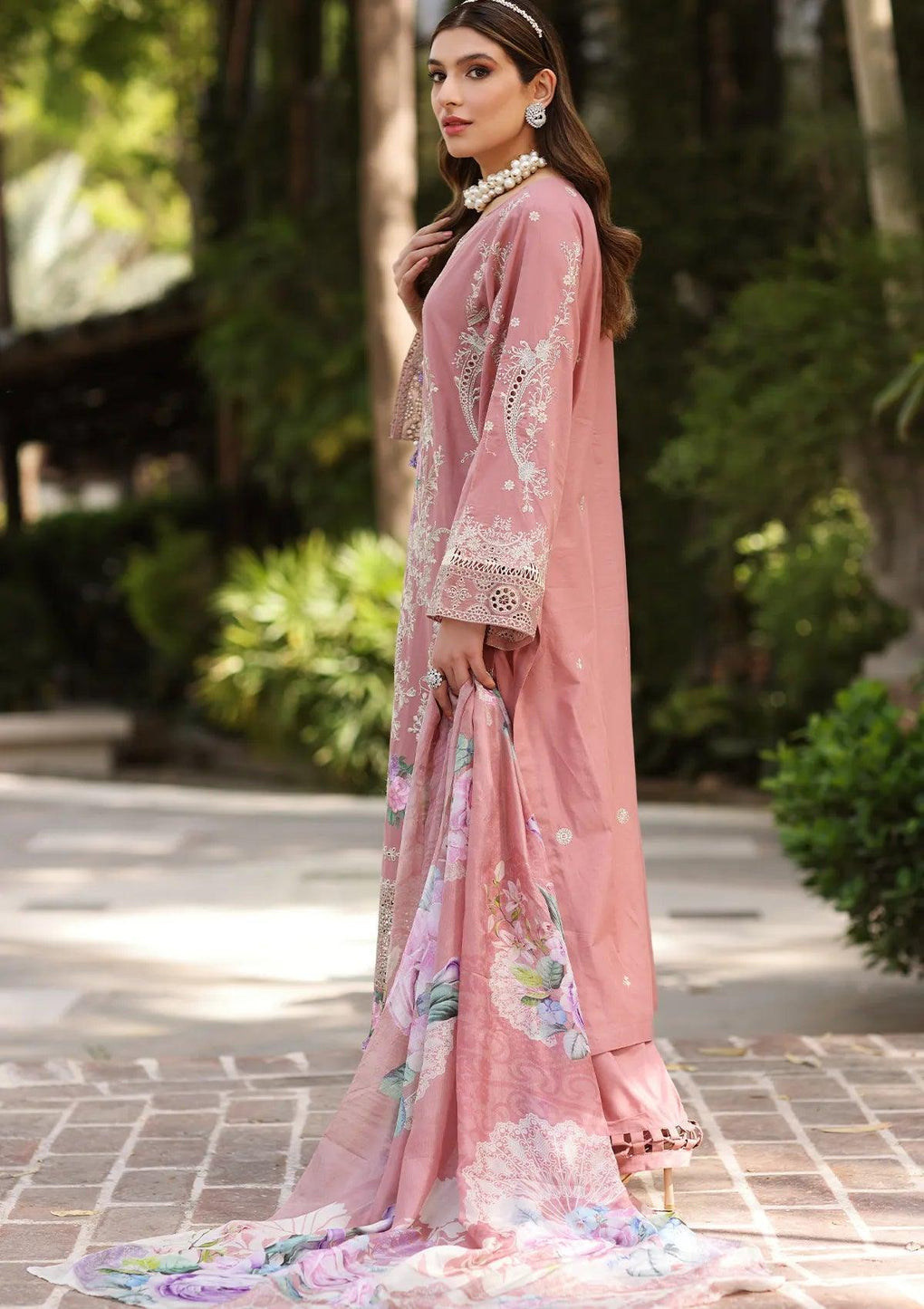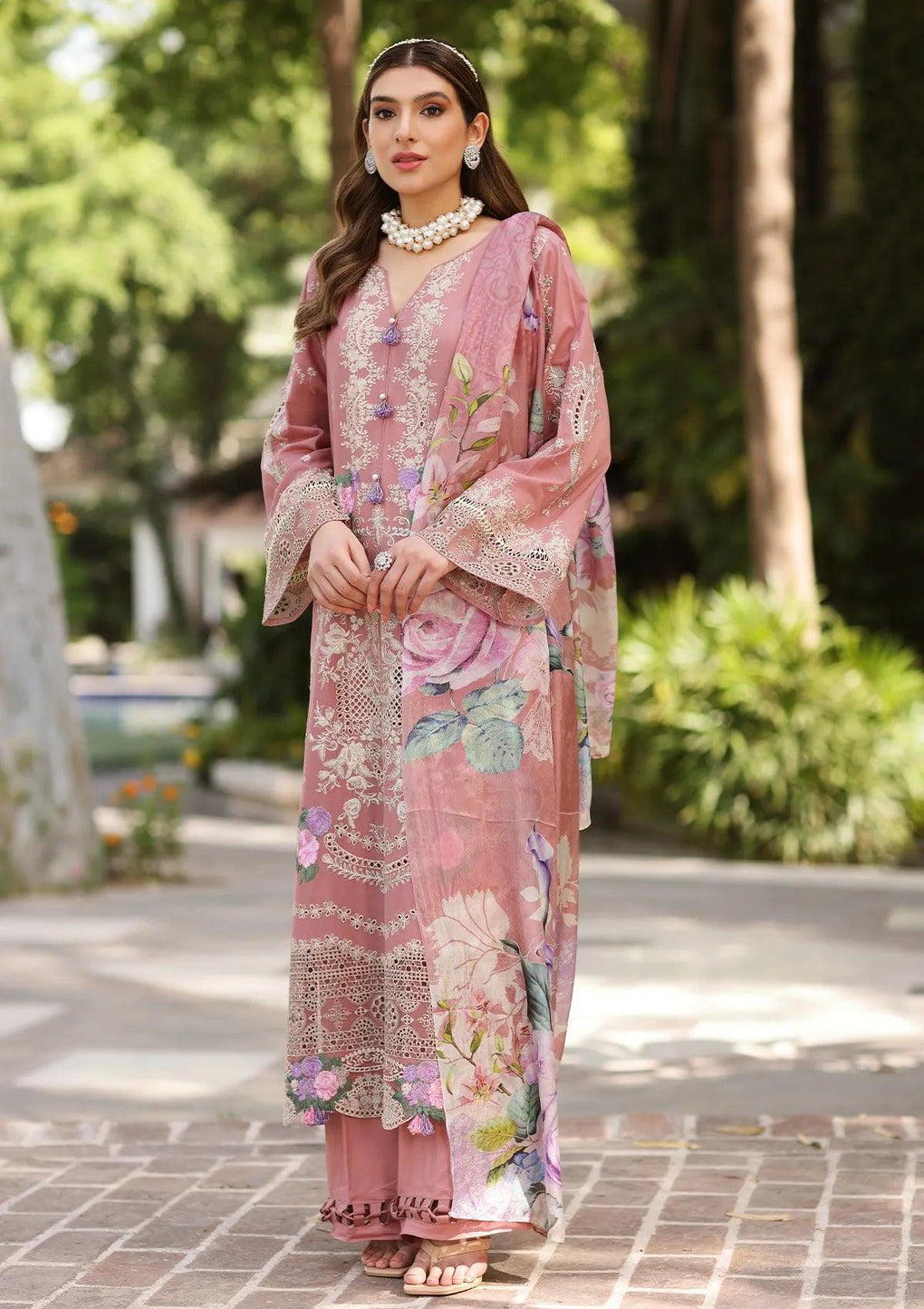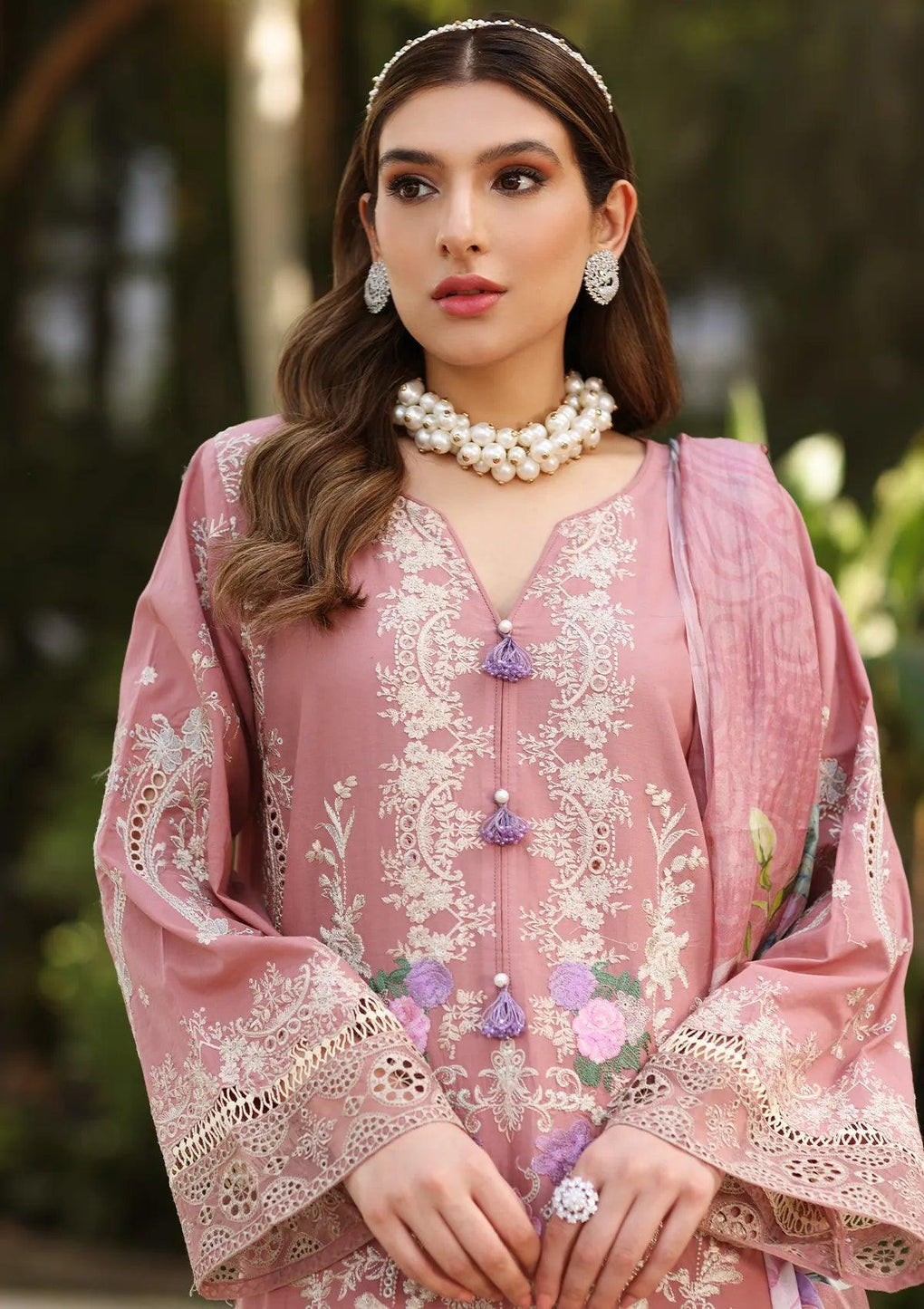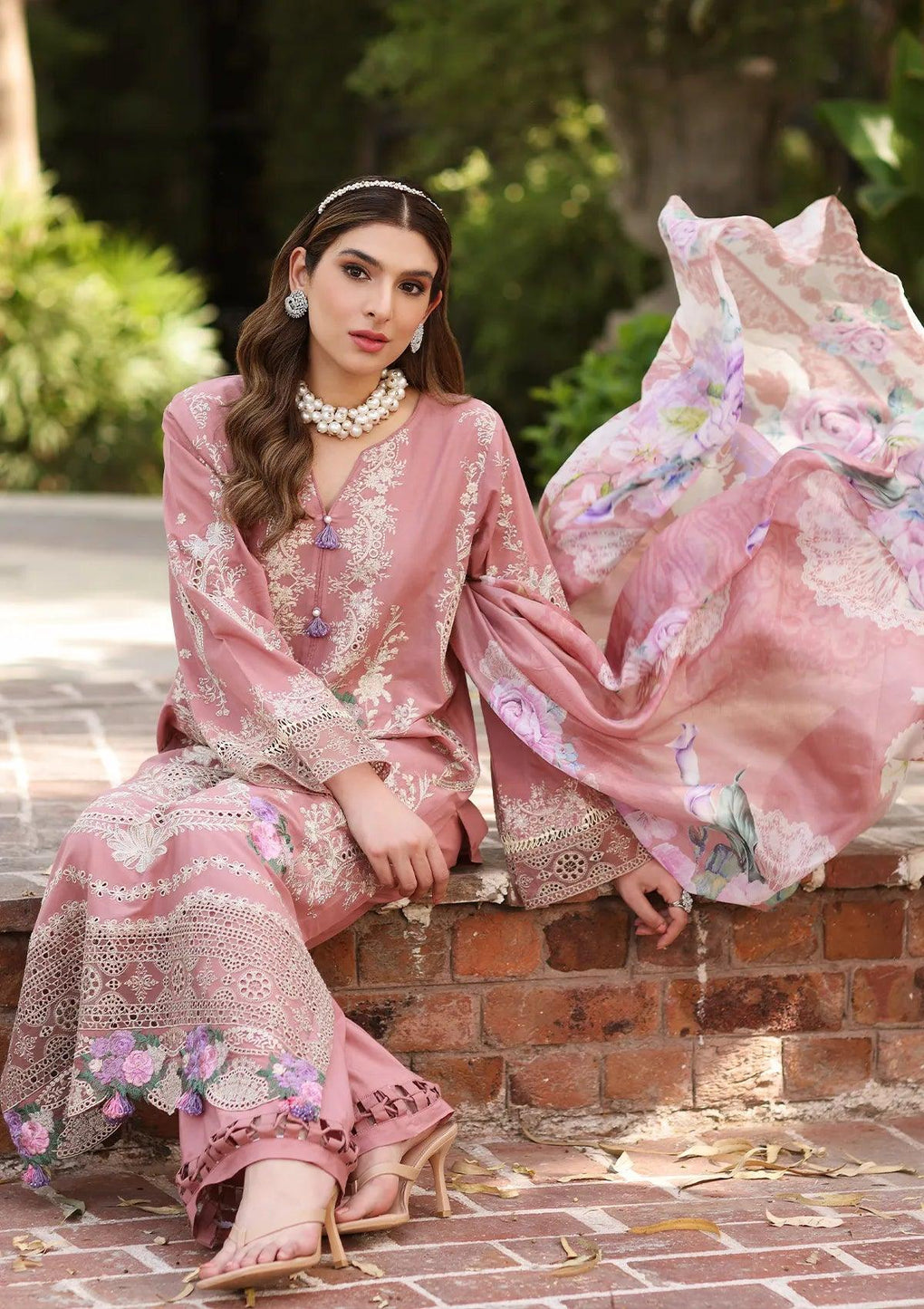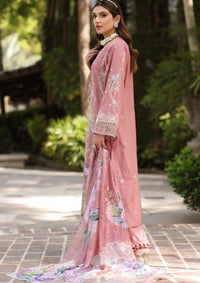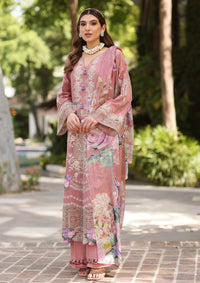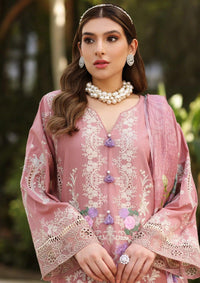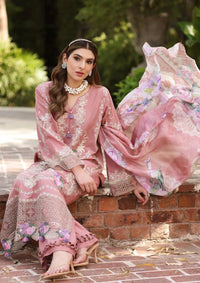 ECF-11B GISELLE
You Save: Rs.2,595.00 (18%)
PRODUCT INFORMATION
Description:
Fabric:

 
Lawn Shirt with Tissue Silk Dupatta
Color: Pink
Packet Includes
Embroidered Lawn Front. 01-Pc
Embroidered Lawn Back. 0.76-Mtr
Embroidered Lawn Sleeves. 01-Pair
Solid Dyed Lawn Front Side Pannel. 0.25-Mtr
Embroidered Organza Front Daman & Sleeves Border. 1.8-Mtr
Schiffli Organza Daman Border. 0.76-Mtr
Schiffli Organza Trouser Border. 1.10-Mtr
Digital Printed Tissue Silk Dupatta. 2.5-Mtr
Solid Dyed Cambric Trouser. 2.5-Mtr
Disclaimer: The product and its colors might differ from the visuals presented, depending on the device employed to view them.