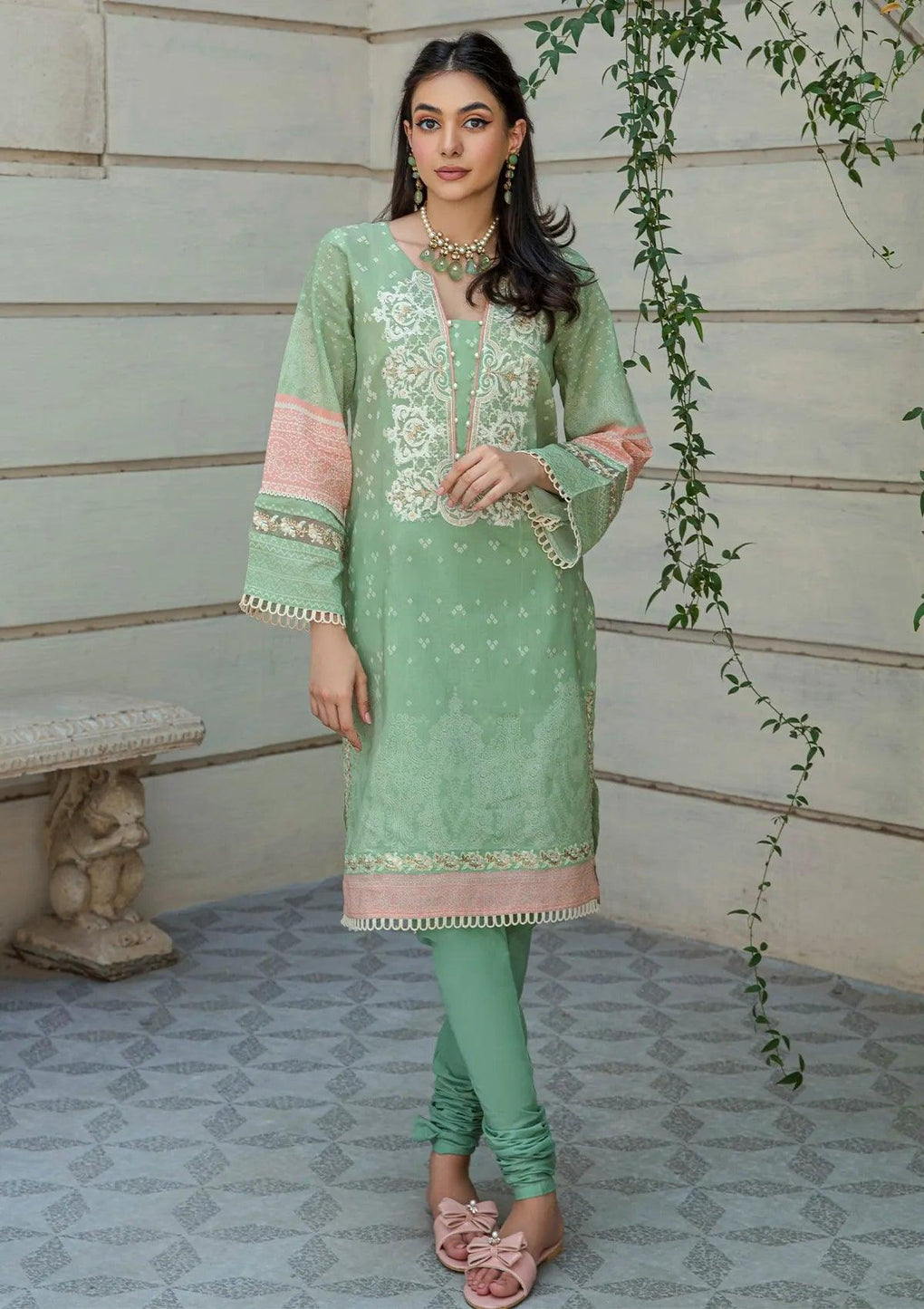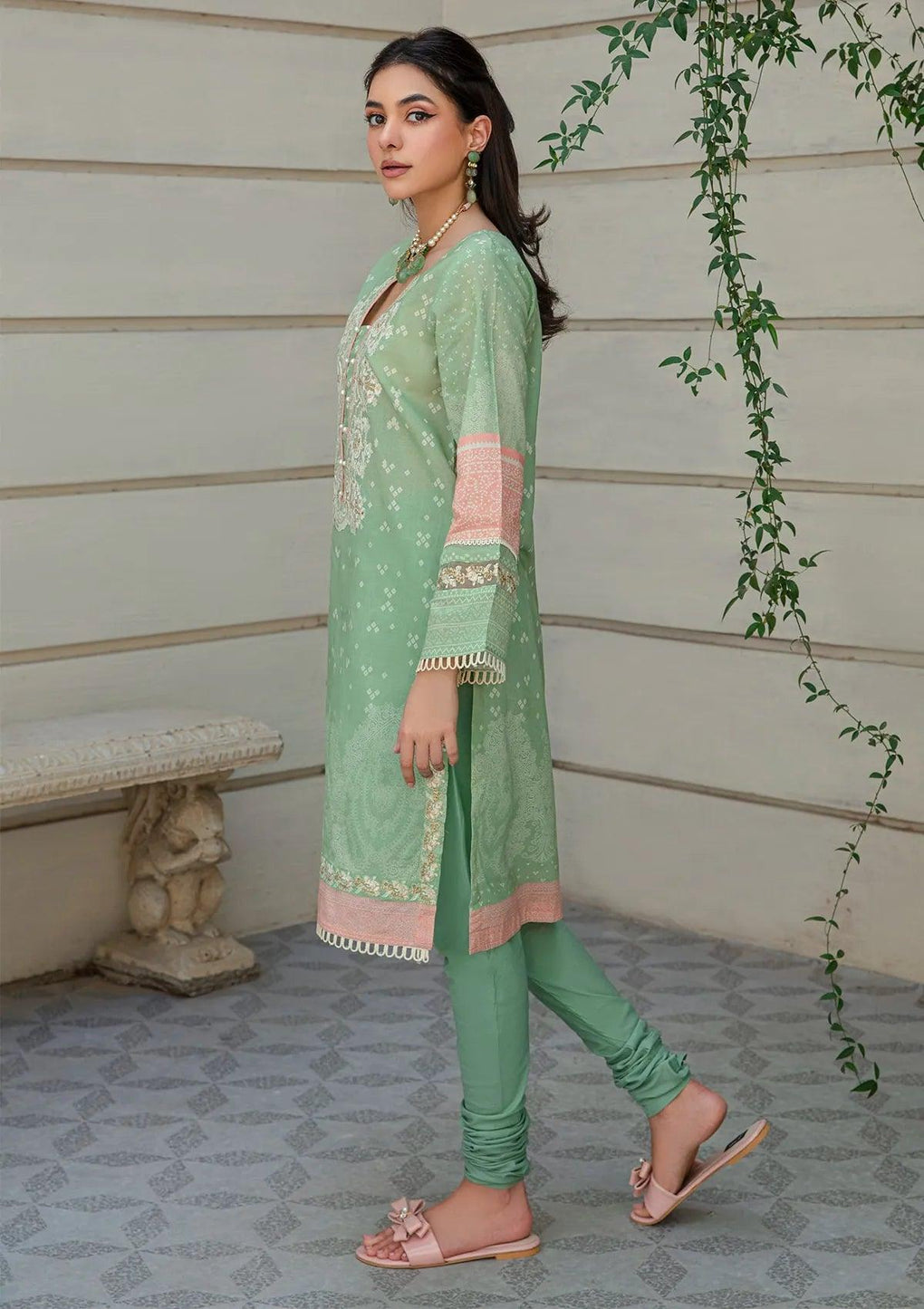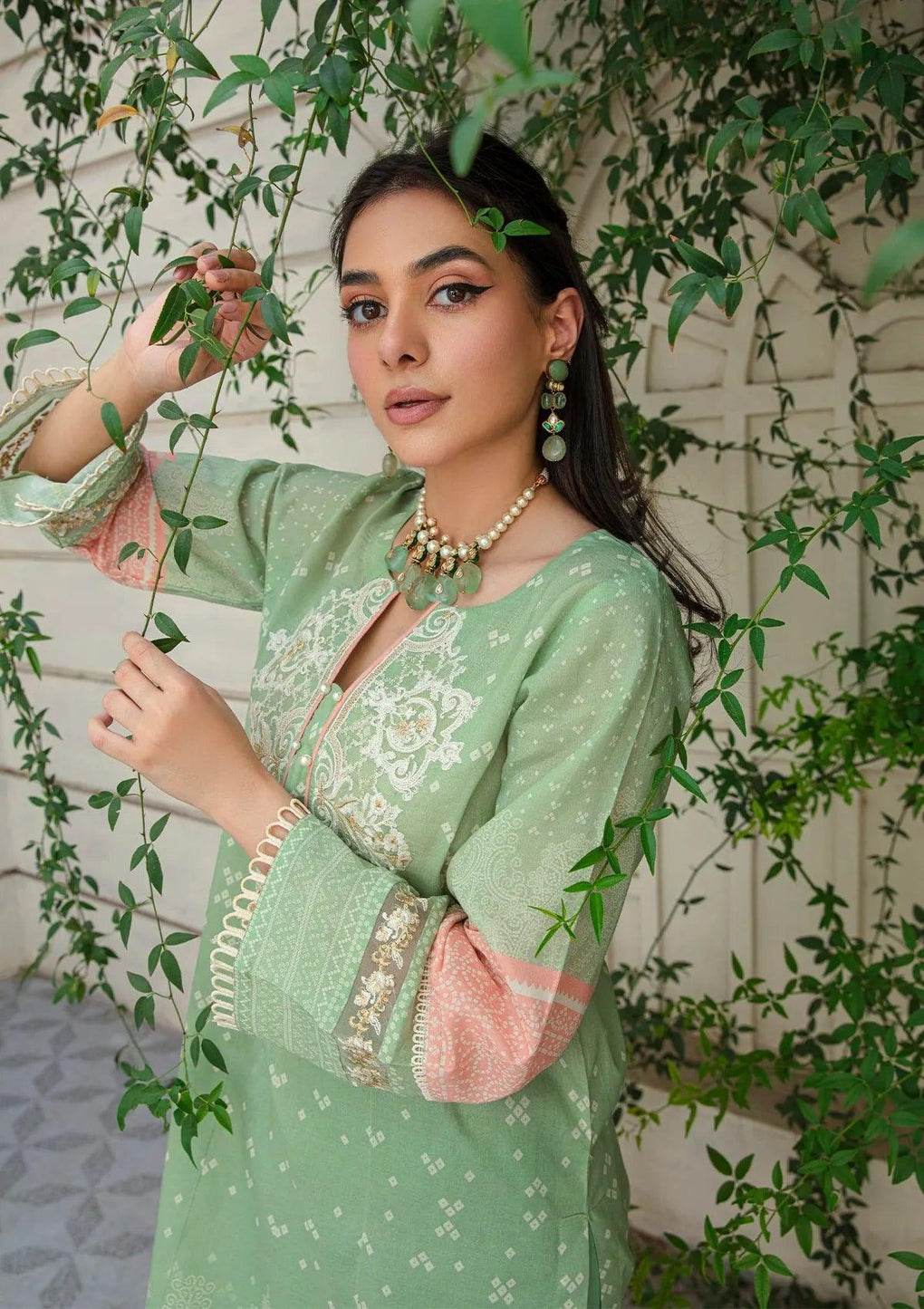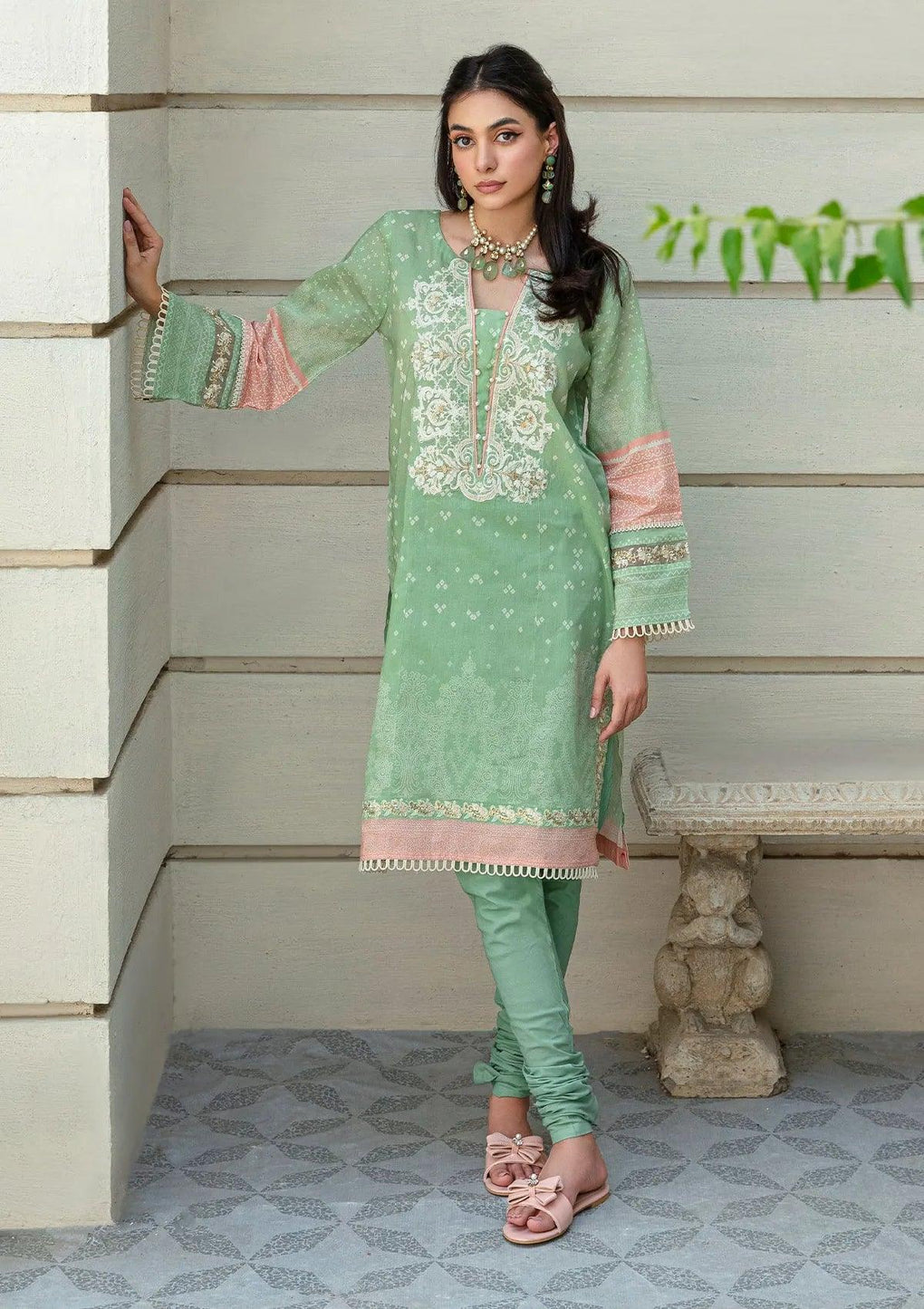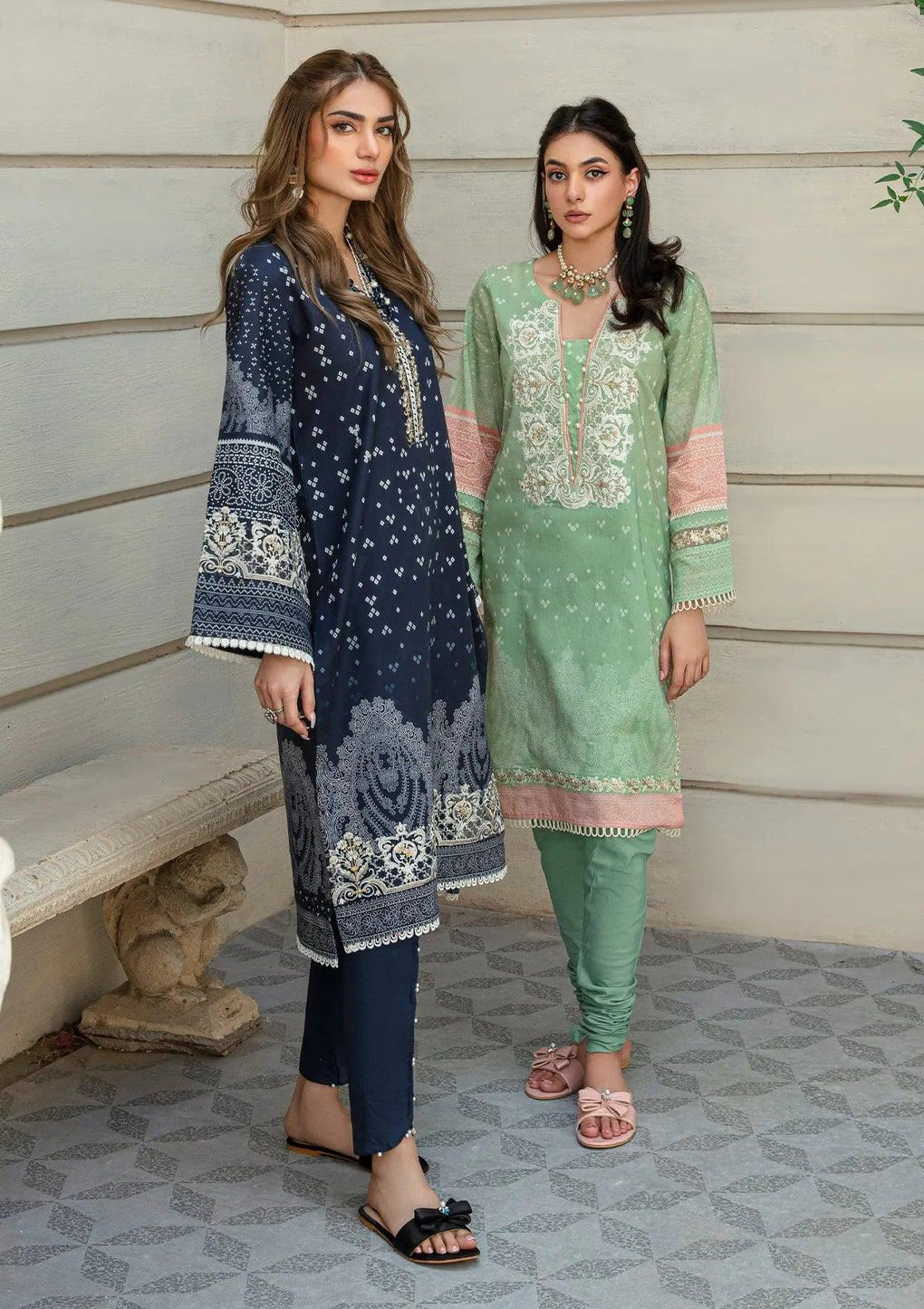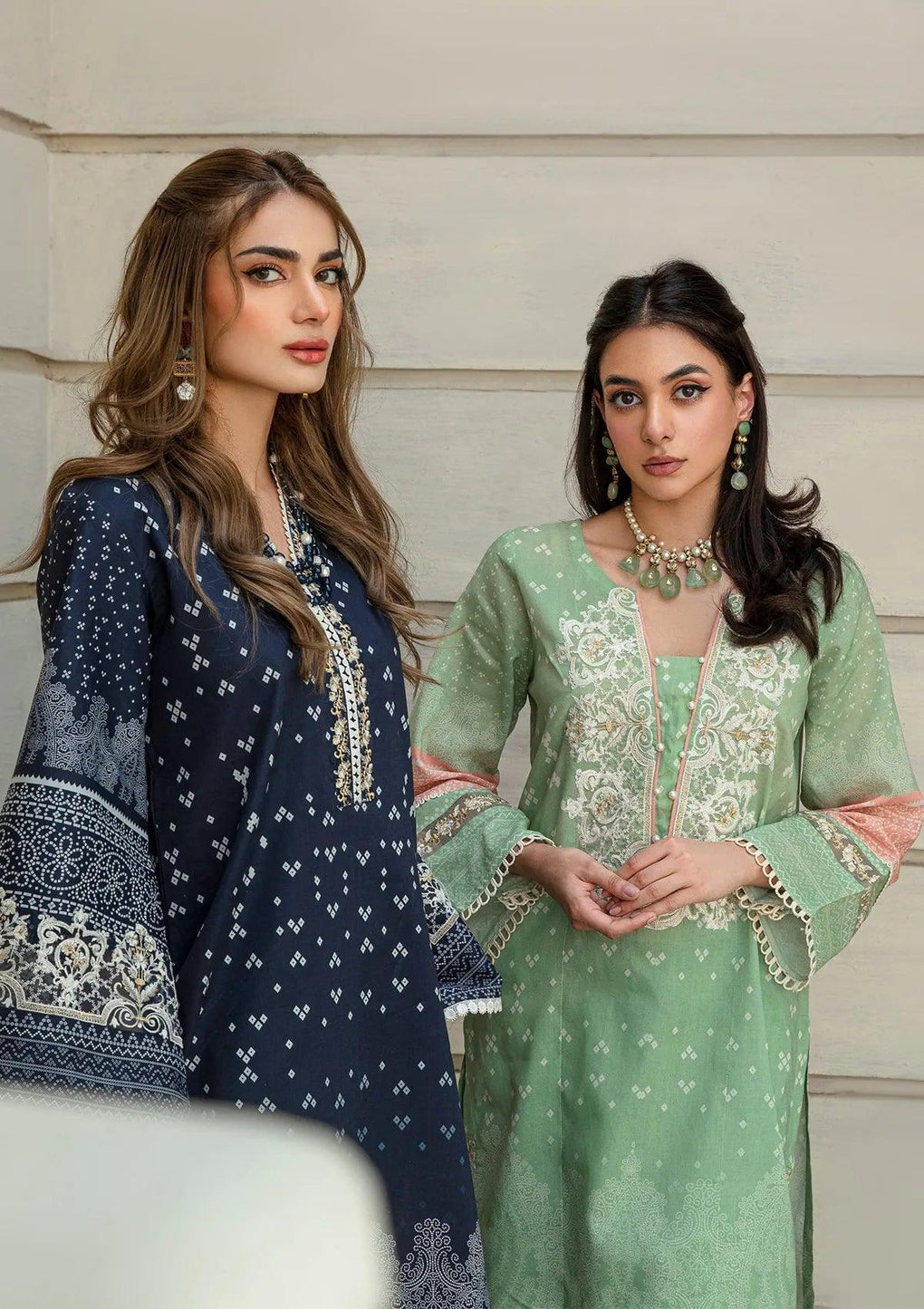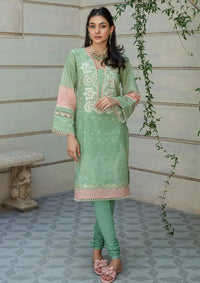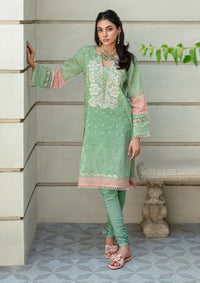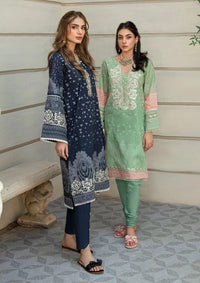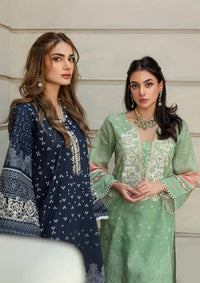 Hot
New
-17%
In Stock
Sold Out
ETC-06A
You Save: Rs.600.00 (17%)
PRODUCT INFORMATION
Description:
Fabric: Lawn Shirt
Type: Unstitched
Color: 
Fabric Details: 
Digital Printed Lawn Shirt. 01-Pc
Embroidered Organza Neckline Border. 0.9-Mtr
Embroidered Organza Front Daman & Sleeves Patti. 02-Mtr
Solid Dyed Cambric Trouser. 2.5-Mtr
Disclaimer: The product and its color might differ from the visuals presented, depending on the device employed to view them.